Law Offices of Victor M. Saul, LLC
» Bankruptcy, Landlord/Tenant, Debt Collection, Real Estate Attorney in New Jersey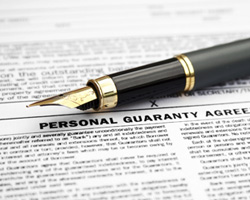 Welcome to the Law Offices of Victor M. Saul, LLC. If you have a legal problem or concern that needs attention, you've come to the right place.
I have been a practing attorney in the southern New Jersey since 1995. I have worked in large firms, small firms and have been in solo practice since 2007. I believe in giving every client my undivided attention. My office manager is my wife and together we enjoy truly helping people at affordable rates.
My office prides itself on offering every person the highest quality of representation without having to pay big firm prices. Being a solo practioner allows me the flexibility to truly help people in need and offering my undivided attention no matter how big or small their matter may seem. Legal matters can become overwhelming and choosing the right lawyer is a very important decision. Everyone deserves access to high quality reprsentation at fair and reasonable rates.
It is important that potential and existing clients feel completely comfortable with not only the process and/or litigation but also must feel free to ask any questions and not feel intimidated or rushed.
Learn More About Our Legal Services:
Additional Services
Real Estate Law - click to learn more
Civil Litigation - click to learn more

Consumer Litigation
Contract/Construction Litigation
Commercial/Business Litigation